Zero Waste starts here
Our goal is to reduce any plastic and don't compromise your style at the same time. One step to the healthy earth is to use reusable bags instead of using plastic bags. Join us for the better earth.
Made in Portland, USA
Our produce bag is made in our Portland studio. Our products are proudly designed and handmade with care and are ready for your homes.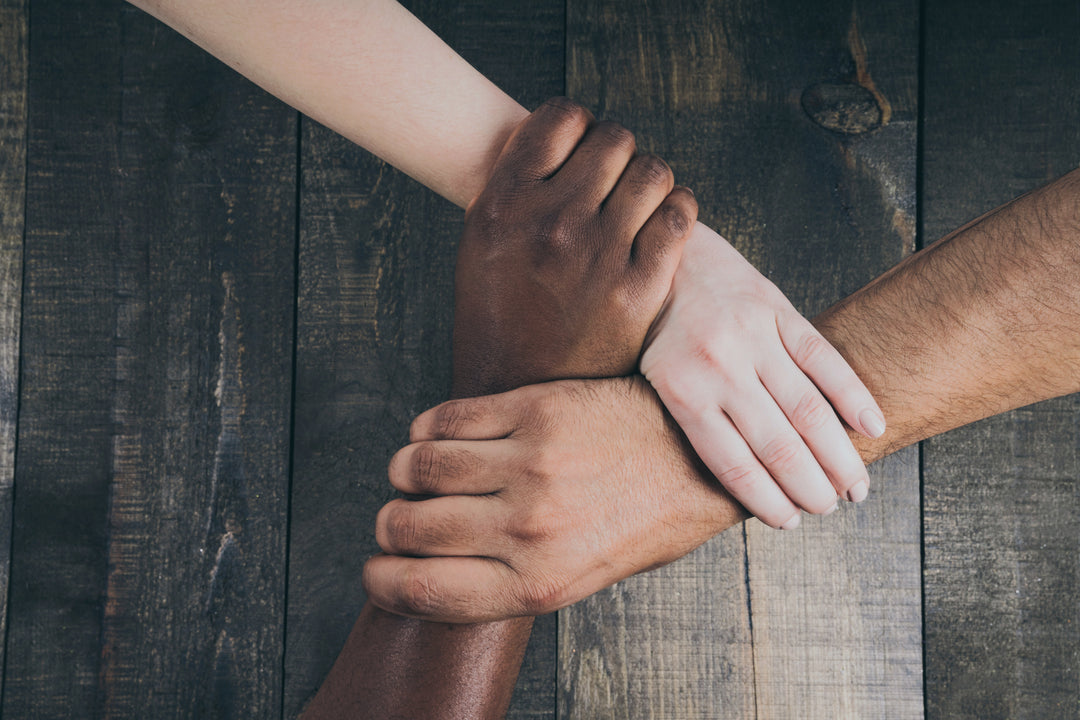 Community Is Everything
We are tired of mass products. REALLY, it is time to serve OUR community. Our goal is to guide people who are seeking a sustainable lifestyle and a modern esthetic.