Transforming into modern quilted items
We've made lots of masks last year. We can't waste what is left out of that! We peice all left overs together and handquilt each peice in our studio. Small fabric scraps turn into beautiful modern items, such as baskets and pouches. Bigger fabric scraps becomes bees wax wrap so they can last long to use in your kitchen!
Made in Portland, USA
All zero-waste project is made in our Portland studio. Our products are proudly designed and handmade with care and are ready for your homes.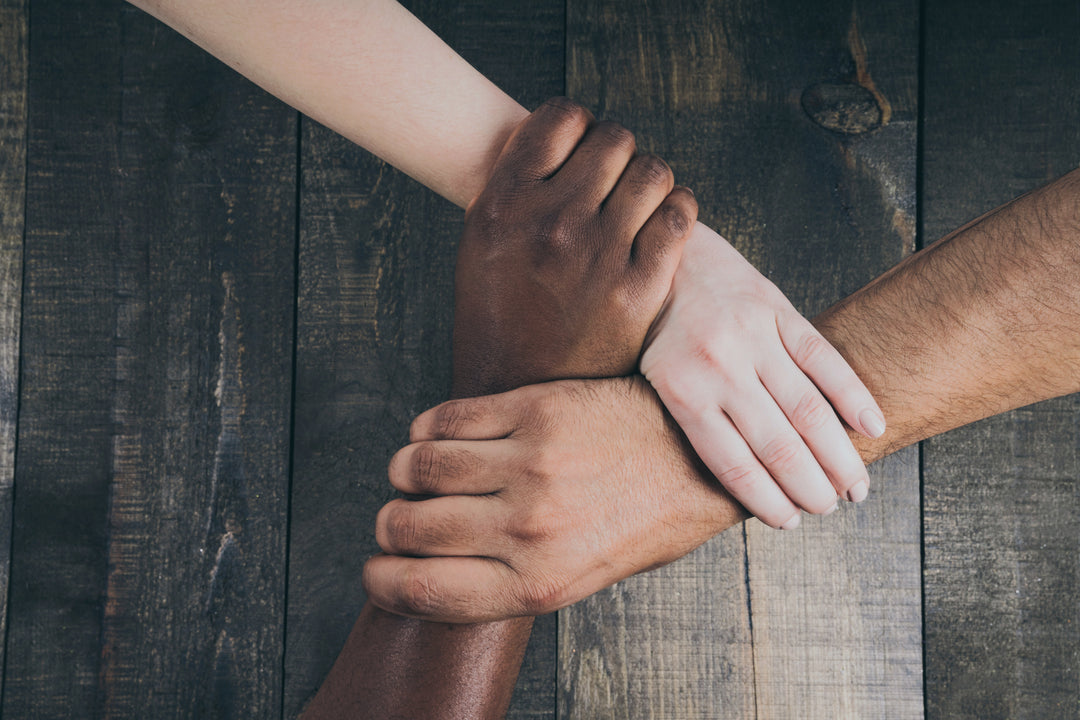 Community Is Everything
We are tired of mass products. REALLY, it is time to serve OUR community. Our goal is to guide people who are seeking a sustainable lifestyle and a modern esthetic.